Catherine Illingworth - Registered Legal Executive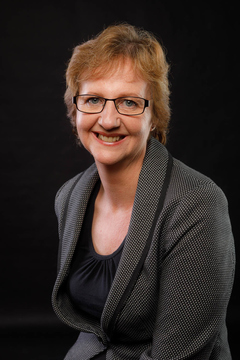 Registered Legal Executive
Fellow New Zealand Institute of Legal Executives Inc.
Catherine joined Staley Cardoza Lawyers in 2007 having previously worked for the majority of her legal career in the practice of Kam Niak Lawyer.
A Fellow of the New Zealand Institute of Legal Executives, Catherine is authorised to take statutory declarations. Catherine is a very experienced Legal Executive and works mainly in areas of estates, elder law, property transactions, wills and general law.
Catherine is very involved in supporting both her children in their academic, sporting and extracurricular activities. She also enjoys reading, walking and catching up with family and friends.